Página no encontrada - Page not found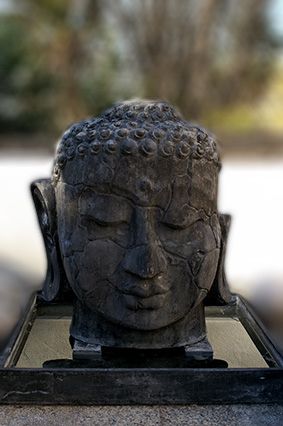 oOPS, ¡NO ENCONTRAMOS LO QUE BUSCAS!
Lo sentimos, no hemos encontrado la página que estabas buscando :(
Puedes probar a volver a la página de inicio
oOPS, WE COULDN'T FIND THIS
We were unable to find the page you are looking for. Sorry!
You may want to go back to the homepage